Four Mercedes-Benz electric models coming soon?
June 16 2017, Mercedes-Benz Rive-Sud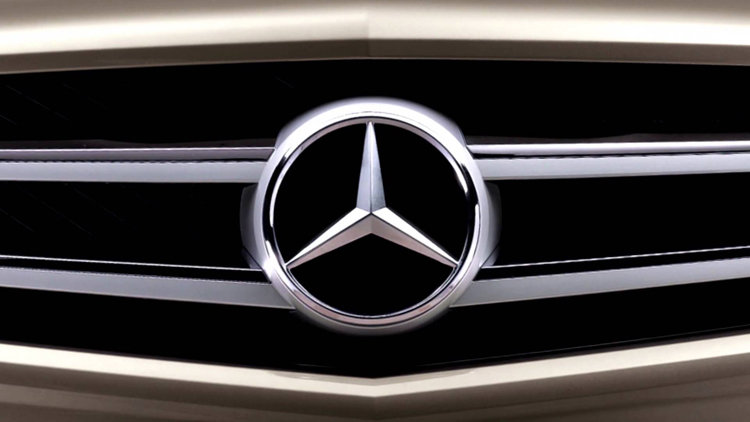 Mercedes-Benz is planning to add no less than 4 new electric models to its range by the 2021 model year, according to Britain Autocar magazine. Two models of C-Class and S-Class sedans will see the light of day in the next few years, and a pair of electric SUVs, comparable to the GLA hatchback intermediate and the GLC intermediate crossover, are also in the plans.
Mercedes' first electric vehicle would probably be a version of the GLC SUV, but would carry the letters ELC, expected by the end of 2018. This Mercedes-Benz ELC electric SUV would only share the roof and windows of the GLC, which was inaugurated in 2016 and that replaced the GLK. The rest of the ELC's bodywork will be greatly modified to reduce drag to an absolute minimum to give it greater autonomy. In order to justify the cost of an electric model, Mercedes relies on a volume of no less than 50,000 units per year. The adaptation of existing platforms is a more conservative approach to the manufacture of electric vehicles. The company manufactures its own electric motor, which should develop between 75 and 400 kw.
According to the German magazine Autobild, the batteries will be under the floor, there will be one engine per axle and a power of more than 400 kilowatts (540 horses). Mercedes also provides the choice of recharging by connection or induction.
It's a safe bet that no matter its electric models, Mercedes-Benz will not only offer energy efficient vehicles, but they will be as powerful and as pleasing as its already existing models! Without a doubt, they will all be at your Mercedes-Benz Rive-Sud dealership on Taschereau Boulevard. The prices have not been announced yet, but with their quick and easy financing solutions, it's a safe bet that you can offer yourself the model you want!