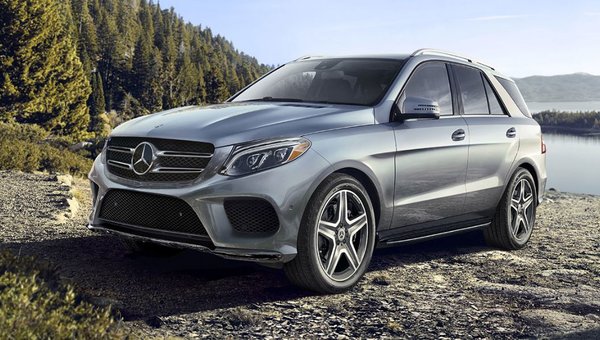 June 08 2018, Mercedes-Benz Rive-Sud
2018 Mercedes-Benz GLE: Not lacking anything.
The Mercedes-Benz GLE is an amazing SUV with its interior space, versatility, comfort, safety, and connectivity. With the new Mercedes-Benz GLE, you get a vehicle that doesn't require compromise. There are a variety of versions to pick from as well. There's a 2018 Mercedes-Benz GLE for every need at Mercedes-Benz Rive-Sud. The perfect vision brought to life. The 2018 Mercedes-Benz GLE may very well be the perfect SUV. It's comfortable, but also powerful no matter the version or model. It's available in several versions with various engine...
Read more