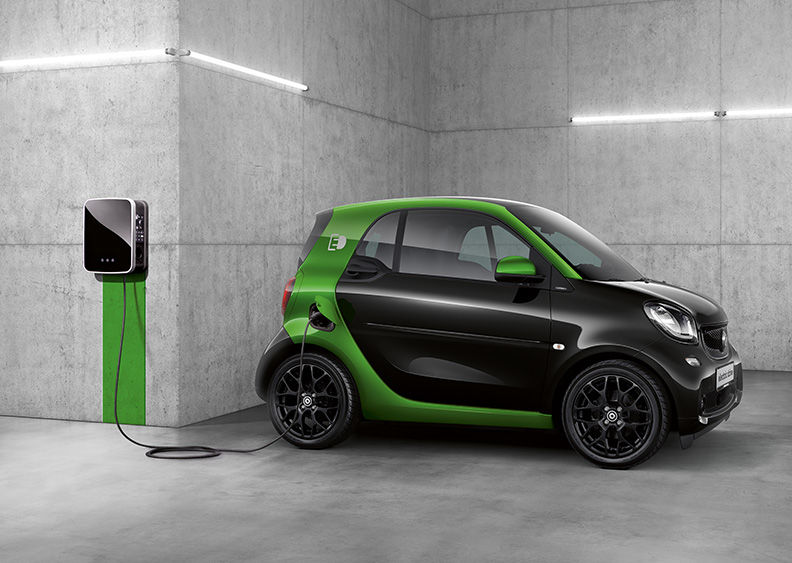 June 06 2018, Mercedes-Benz Rive-Sud
What is the tridion structure?
The 2018 smart fortwo is a truly unique car on the market. In addition to being very small and being able to park almost everywhere, the new fortwo is also ecological thanks to a 100% electric motor. Although you might think that it's less safe because of its compact size, it's actually the opposite. If the smart can offer the same safety to its occupants...
Read more >