The smart fortwo 2015: in small pots the best ointments!
July 20 2014, Mercedes-Benz Rive-Sud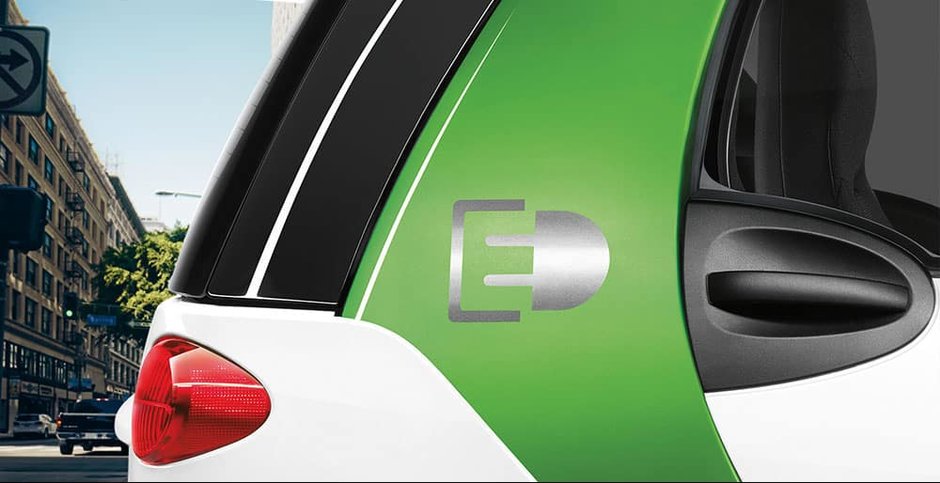 Here is the smart fortwo 2015 range, which you will find at Mercedes-Benz Rive- South to Greenfield Park on the South Shore of Montreal. Available in 3 versions (coupe, convertible and electric), this small city dweller can sneak everywhere and offer you a fun driving experience! But do not be fooled by its small size: all smart fortwo 2015 family vehicles offer you a host of amenities and characteristics all more practical than the others. The coupe and convertible versions feature a 1.0-liter 3-cylinder in-line engine which offers a power of 70 horsepower, paired with an automatic 5-speed transmission.
The smart fortwo 2015 has many features including (depending on model) :
Electrically operated tailgate;
Electric windows;
Keyless entry;
Opening the rear window remotely using the 3-button key;
A leather-wrapped steering wheel;
Automatic air conditioning;
LED daytime running lights;
Alloy wheels;
And more.
In the case of the 2015 electric smart fortwo, it includes a 55 kW motor 75 horsepower, a lithium-ion battery of 17.6 kW / h and a single-speed automatic transmission, with manual mode. She proposes a autonomy of 109 kilometres with a single load, under optimal conditions, which is clearly enough for everyday use in urban areas! She has heated seats, a first aid kit, a soft top black fabric tritop (convertible version) as well as LED daytime running lights, so name that ones.
Come test drive one of our smart fortwo 2015; you will want one for sure! Visit us today at Mercedes-Benz South Shore at Greenfield Park on the South Shore of Montreal, we are waiting for you with impatience! Ask us about our financing department, our selection of pre-owned cars or even the current promotions!