See the smart fortwo electric drive at Mercedes-Benz Rive-Sud
October 27 2017, Mercedes-Benz Rive-Sud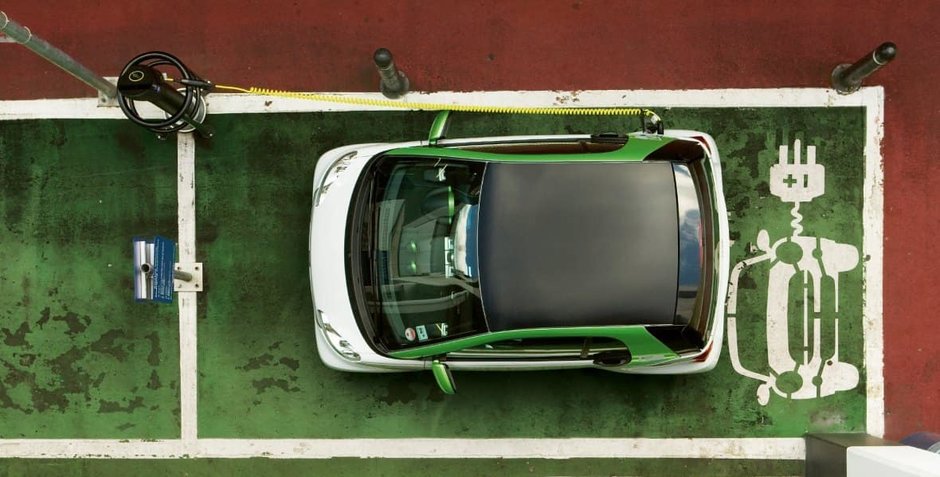 Ideal for city dwellers or as a second vehicle, the smart fortwo electric drive combines eco-driving, the absence of pollutant emissions, driving pleasure and of course its ease of getting around the city. Moving with a 55kW 75hp engine and a lithium-ion battery with a capacity of 17.6 kWh, you'll get 138 kilometers of autonomy, the company promises. Aside from its electric drive, the smart fortwo electric drive shares the same features, including the tridion safety cell.
Its battery is housed in the underbody of the car, which allows to lower the center of gravity, improving handling and driving dynamics. Safety features include front and side airbags, ABS and EPS braking system, anti-collision boxes, to name a few.
Despite its small size, the smart fortwo electric drive is fiery with its torque of 130 Nm (96 lb-ft), it drops the 0-60 km / h in 4.8 seconds to reach its top speed of 125 km / h. About 16 hours will be required on a 120V outlet for a full charge of the battery. You can opt for the coupe or cabriolet model, and in addition to the colors white and green, other smart colors are also available. Tiny, charming and truly unique, the smart fortwo electric drive is the perfect vehicle for the city dweller. Come and discover it at Mercedes-Benz South Shore and you too will be conquered! Easy and fast financing, ask our experts!