Promotions Mercedes-Benz, smart et Mercedes-AMG à Greenfield Park.
January 01 2015, Mercedes-Benz Rive-Sud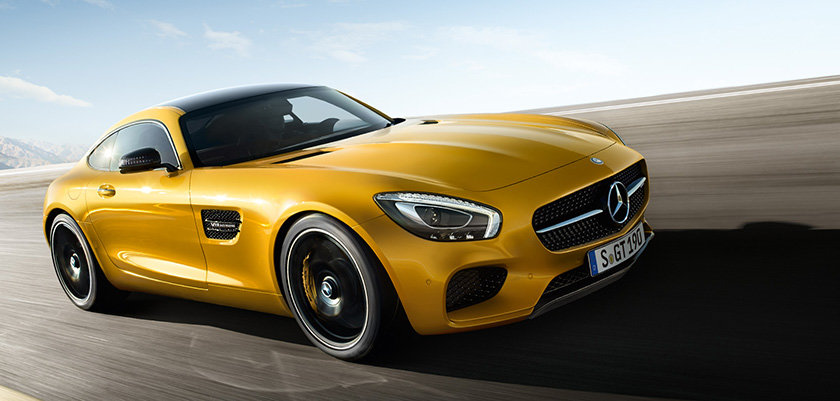 Visit this section regularly for the latest Mercedes-Benz promotions in Greenfield Park, Montreal's South Shore and Estrie available at Mercedes-Benz Rive-Sud, and be sure to save!
Mercedes-Benz Rive-Sud is proud to offer exclusive promotions on cars and automotive services; take advantage of favourable car discounts at Greenfield Park on select new Mercedes-Benz and smart cars, quality pre-owned vehicles, parts and accessories, and maintenance and repair services. See also our demo vehicles and our online specials on our used cars!
Mercedes-Benz Canada's special offers also save you money with reduced pricing and reduced rates available for a limited time only. Visit our site frequently so you do not miss anything!