Mercedes-Benz, a love story that has lasted more than 100 years
September 24 2016, Mercedes-Benz Rive-Sud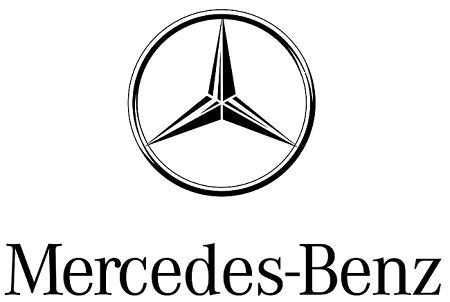 It was in 1883 that Carl Benz founded Benz & Co. Rheinische Gasmotoren- Fabrik, which in 1899 became the company Benz & Cie. Prosperity comes with the motorized 4-wheeled velocipede, nicknamed "bike", produced between 1894 and 1901. This two-seat model will be produced in 1200 copies and will be considered the first mass-produced car.
It was in 1897 that Benz developed the forerunner of the Boxer engine, to meet the ever-increasing demand for more powerful engines. Between 1890 and 1899, the workforce increased from 50 to 430 employees. In 1899, 572 vehicles were built and this number rose to 603 the following year.
In 1894, the first bus in the world took service, and as early as 1905, Benz & amp; Co. develops a full range of buses. It was in March 1901 that the first Mercedes was born; thanks to its lightness, its power and a low center of gravity, it stands out from all cars built so far. The avant-garde design of the 35 horsepower Mercedes makes this car the first modern car.
Competitive for many years, the DMG and Benz & amp; Co. form a joint venture in 1924. In June 1926, the two oldest automobile companies in the world merge to give birth to Daimler-Benz AG. The first models of cars developed jointly make their debut under the new Mercedes-Benz brand name.
The new cars sport the brand's emblem – the Mercedes star. This 3-star star still adorns Mercedes-Benz vehicles to this day, and stands for quality and safety. As for the name Mercedes-Benz, it embodies the tradition, the innovation and the future of the automobile everywhere on the planet.
Your Mercedes-Benz dealer on the South Shore is proud of its history and makes sure that the passion is reflected in each part of the buying process, like our experts advices, personnalized financing and special offers created specifically for our customers.