A new brand of electric vehicles by Mercedes-Benz.
September 01 2016, Mercedes-Benz Rive-Sud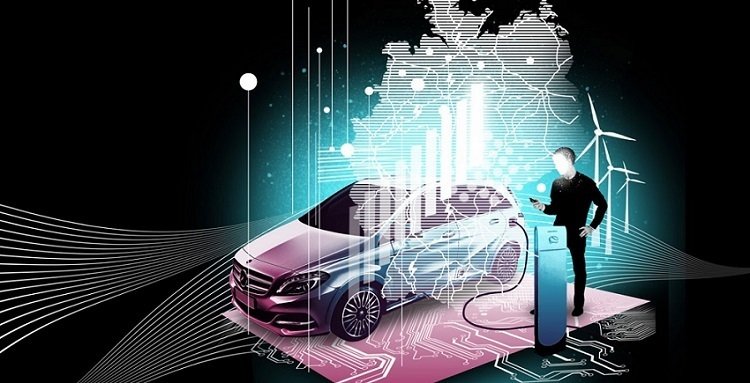 It is at the Paris Motor Show next September that Mercedes-Benz will present its prototypes, whose brand name is not yet known. Among these novelties, there will be a high-performance all-electric sedan with 4 driving wheels whose autonomy will be around 500 kilometres. At its plant in Bremen, Germany, next year, an electric fuel cell version of its SUV GLC will be produced, and it can be recharged at an electrical terminal and filled with hydrogen.
The only electric product in the Mercedes catalogue at the moment is the B250 e hatchback with battery.
"When Tesla came to the market a couple of years ago, we decided at the time, and I think that decision was justified, that the technology was not quite up to date," according to what said Wolfgang Bernhard, Truck Manager at Daimler. "Now, we believe the time has come to make money in electric mobility over the next 5 to 10 years."
Your car dealer on the South Shore near Montreal certainly agrees with that and it's why they will surely have in the stock the soon-to-be 4 new electric models. Be sure to ask them about the financing options and the special offers, since you could leave with the car of your dream.