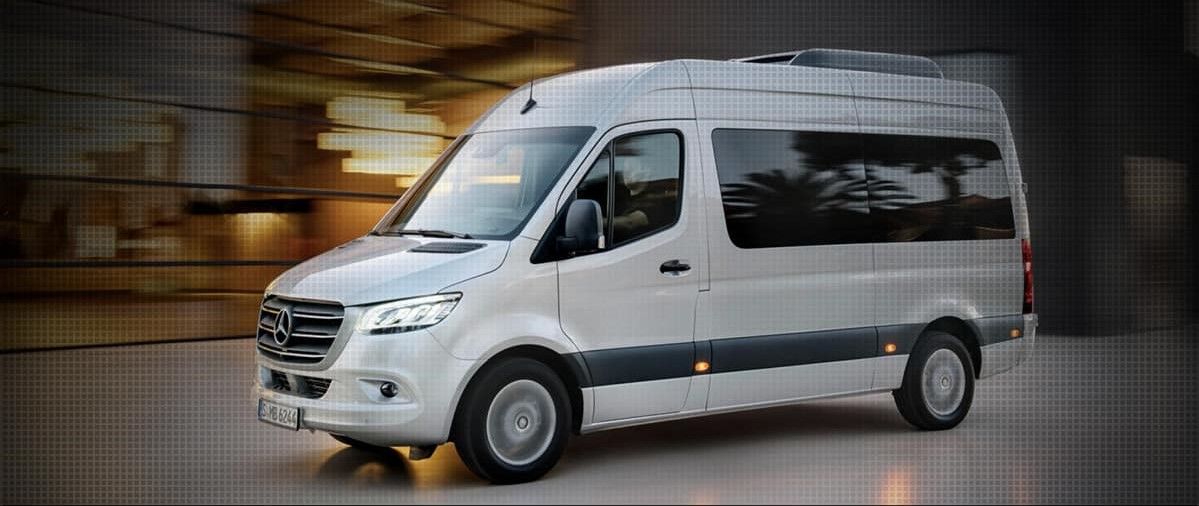 June 06 2018, Mercedes-Benz Rive-Sud
The 2018 Mercedes-Benz Sprinter: the gold standard of the transportation industry.
The Mercedes-Benz's brand is best known for its luxury sedans and SUVs that most drivers dream about and that make a lot of heads turn on their passage. However, you'd be wrong to thing that this iconic German brand is only present in the passenger vehicles' segment. The manufacturer has been selling the Sprinter since 1995, a transportation van that – as...
Read more >